Pirelli have made custom tyres for the McLaren Senna P15
The Mclaren Senna (P15) might not be the prettiest car ever designed, but thanks to over 800bhp and obscene aero you can be sure it's going to be one of the fastest production road cars ever made.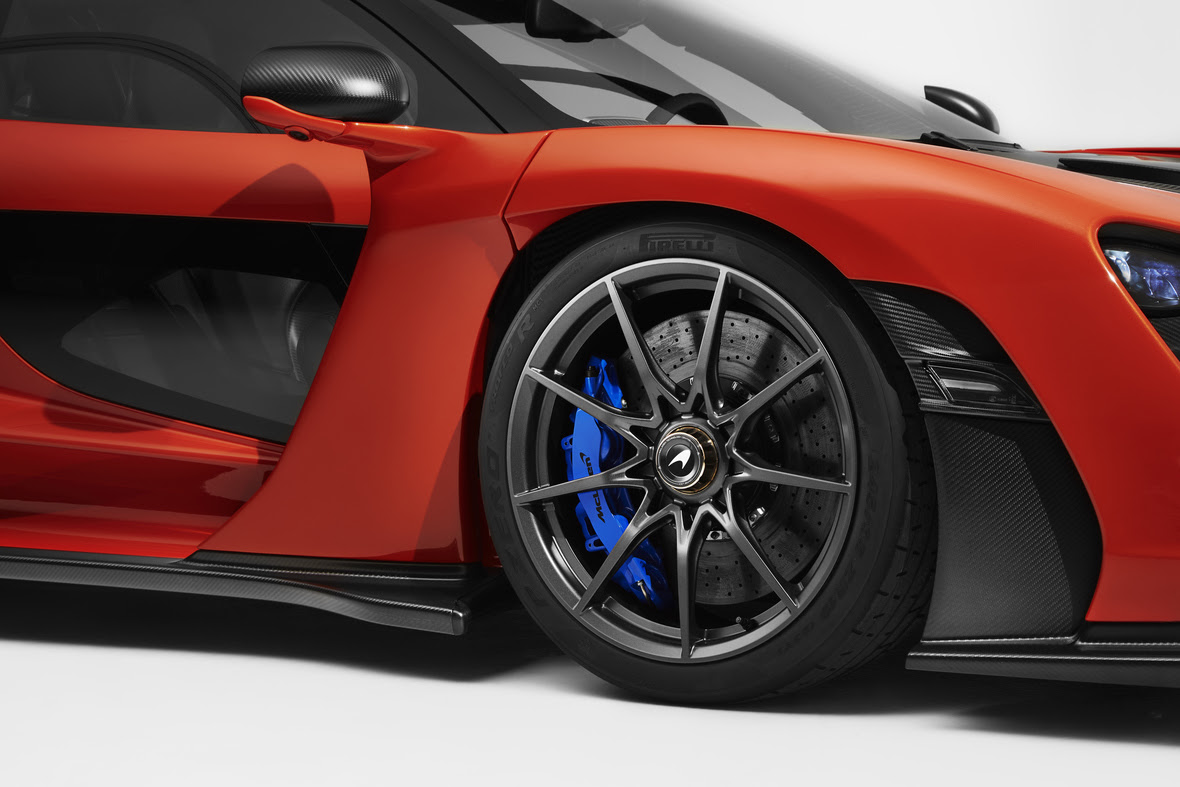 To help deliver over 800bhp to the tarmac, and take the stresses of the high levels of aerodynamic force, Pirelli have created custom versions of their Pirelli P Zero road tyre, and P Zero Trofeo R track day tyre.
The press release with all the details is below. Sadly, even the press shots can't make the P15 Senna look attractive.
Press Release
The long-standing technical partnership between Pirelli and McLaren now opens up a new chapter: one of the most challenging in its history. Namely, the development of tyres to guarantee the very highest levels of performance, both on and off track, for a special car with unique characteristics: the new McLaren Senna.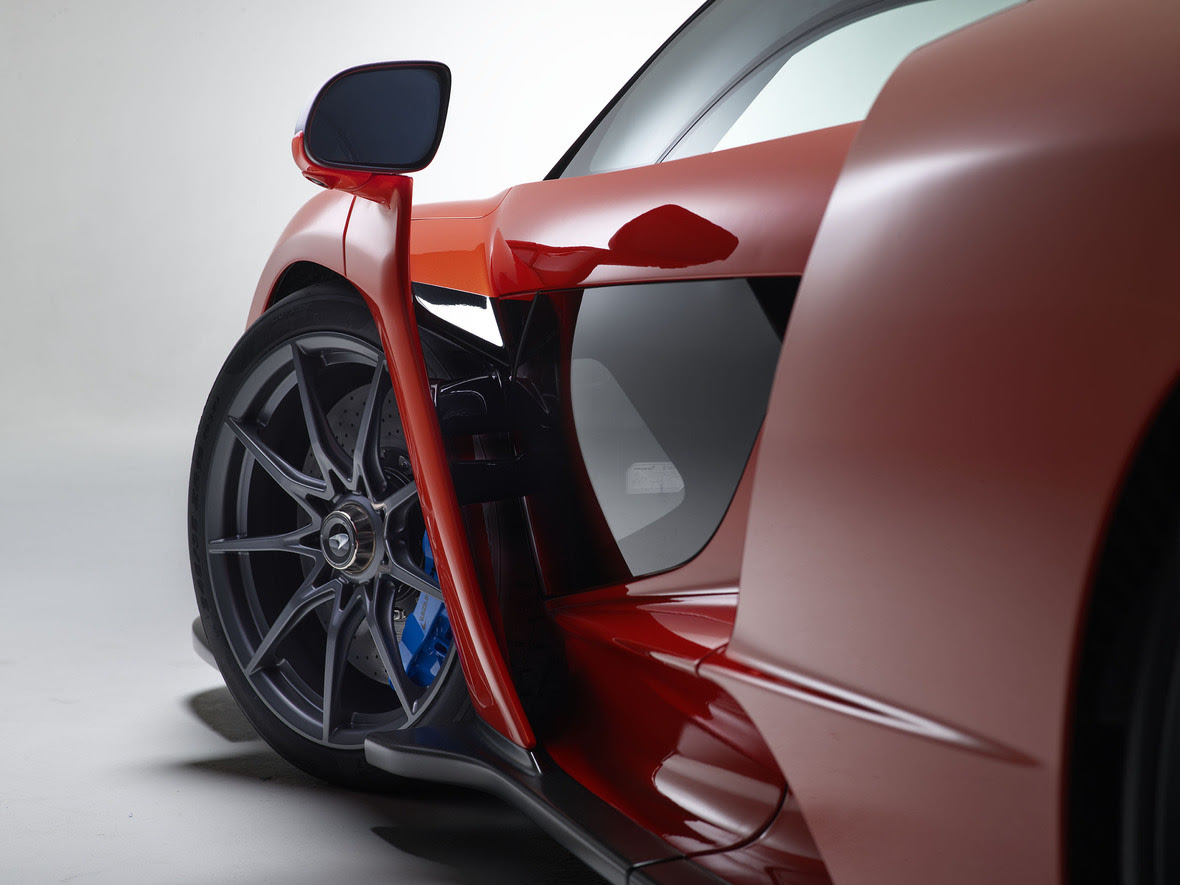 The result is a particularly extreme version of both the Pirelli P Zero Trofeo and P Zero that will equip the British hypercar. The P Zero Trofeo developed for the Senna, while conceived as a track tyre, can also be used for the road. In the same way, the P Zero – by nature more of a road tyre – is additionally suitable for use on the track.
To come up with the best possible product, Pirelli's engineers relied on not only an extensive shared history with McLaren – especially when it came to developing tyres for the P1 – but above all on the lessons learned from motorsport.
The McLaren Senna is an undisguised sports car, reminiscent of a GT3 machine for the road. This is thanks to massive power (800 horsepower), an extremely light carbon fibre chassis, a sophisticated race-derived suspension system, and cutting-edge aerodynamics.
These headlining characteristics required made-to-measure tyres capable of withstanding extreme acceleration and aerodynamic loads.
Pirelli paid particular attention to materials to reach all the targeted objectives, choosing those most suited to state-of-the-art performance, with light weight and optimal design ensuring perfect reliability and fitness for purpose.
The combination of all these elements guarantees perfect balance and roadholding, with precise turn-in, impressive stability and maximum traction under all driving conditions, as well as reduced braking distances.
In particular, the innovative tyre design, with asymmetric profiles and sidewalls, delivers optimal lateral grip and maximises the interaction between front and rear axles.
Further Tyre Information